Videography
Matthew and Chantelle's Wedding
The brief for this project was to shoot some footage of the groom, best man and groomsmen getting ready in the hotel as well as capturing key events during the ceremony and reception. I shot over 2 hours of video then edited down to a 54 minute complete version and a 5:50 highlight video. Like all Wined Up videos it's shot in full HD, 1920 x 1080p. The music selected was "Canon in D Major" Kevin MacLeod (incompetech.com) Licensed under Creative Commons: By Attribution 3.0 http://creativecommons.org/licenses/by/3.0/ For more information about our wedding package please see here.
Jon and Lyndsey's "The Block 2014" Audition Video
Jon and Lyndsey want to be on The Block in 2014 and they asked me to help out with their audition video. We elected to video them against a Chroma Key "green screen" and insert still images post-production.
Two Fat Brothers - Sweet and Sour Pork
For this episode of Two Fat Brothers we used a static camera on a tripod and added voice overs in post-production. I designed and created the lower third graphic from a video I have of beer in a glass.
YouTube Projects
This is a sample of a YouTube video I presented and produced for the political independent journalism site, Independent Australia. I shot the video against a Chroma key green screen then composited that over a virtual set onto which I composited a lower third name graphic and video box. I also very indulgently gave myself an intro animation produced in Adobe After Effects. Wined Up is now responsible for spearheading Independent Australia's multimedia production and we have vastly exceeded all their expectations.
Corporate Projects
Wined Up produced a video project for Airlift Group, a force element group of the RAAF, for their Air Mobility Improvement Program. They wanted to get away from "death by PowerPoint" during their induction days and they were delighted with both the quality of the finished product and the fast turn around provided by Wined Up. As per Department of Defence policy we are unable to post a link to this video on our website though one can certainly be provided upon request. If you would like to view this video to evaluate the production quality please click here.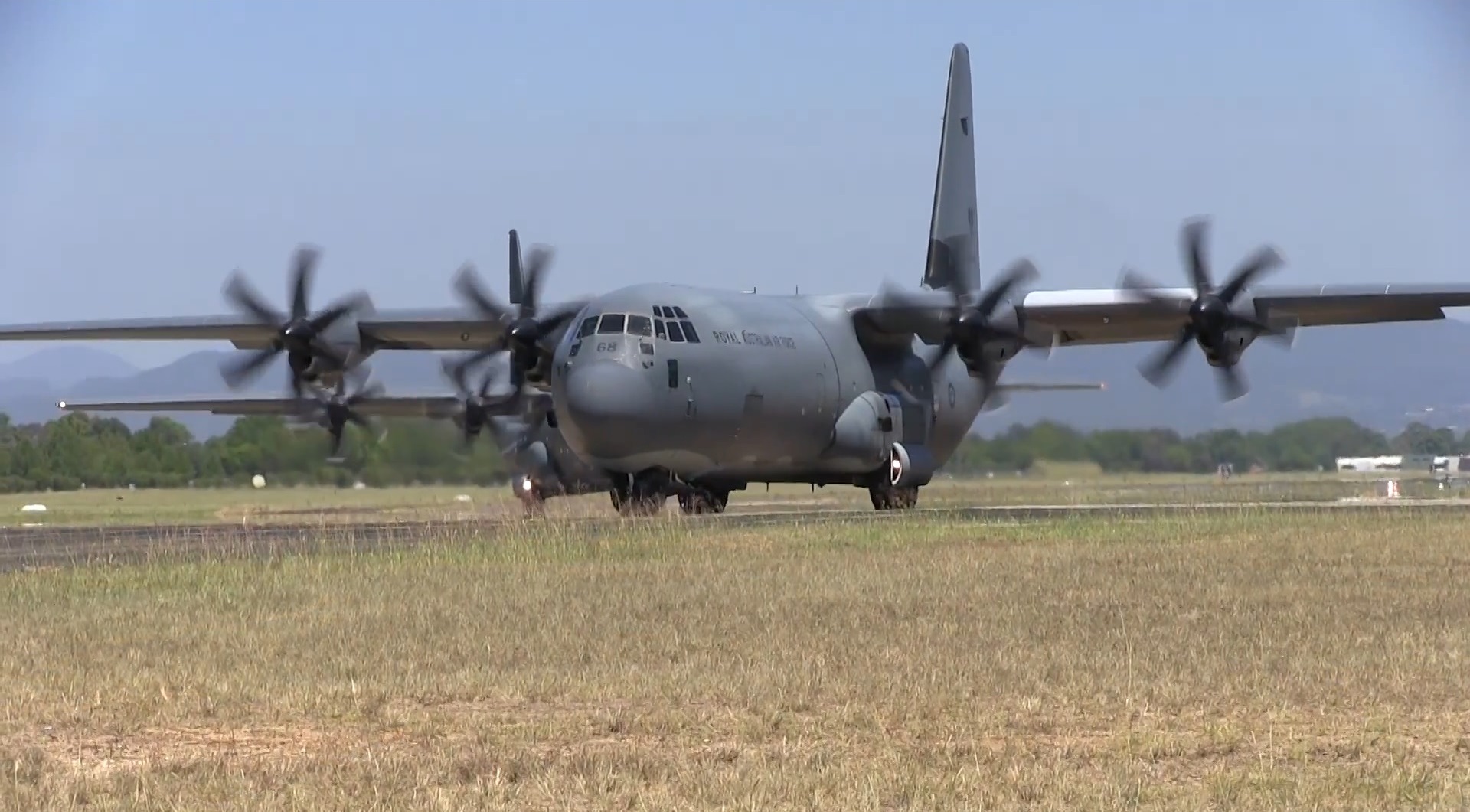 Service and/or Product Video Projects
The video below was shot for the importer of Day of the Dead Beer, a Mexican beer brand. We used Chroma key "green screen" technology for the opening cemetery sequence as well as using an animated skeleton .gif file. I tailor-made the "burning" lower third graphics for them and the brand owners are delighted with the quality of the production given the very small budget allocated to the project.
Website Content - Customer Testimonial
J. Clarke Building and Renovations wanted a short customer testimonial video for their website and Facebook page. I went on site and shot some footage of the team working, interviewed the customer and used progress photographs to complete the project.
Band Performances
When Soundproofed contacted me asking if I would donate my time for the Sydney Rocks for Hope charity event I jumped at the chance. Rather than film an artistic music video, the brief was the capture the performance so it could be used in a DVD for sponsors. Here's a medley of the numbers from the night.
Master Coaching Penrith - The Old Master Coach
Master Coaching in Penrith wanted some educational videos for their website entitled "The Old Master Coach" so I got together with the Old Master Coach himself and produced several videos of which this is just one example.